After starting his first business at age 26, Artie Hendricks partnered with his best friend Rob Calhan and they have assembled a team of skilled and conscientious friends to be the core of Landmark Roofing. He largely credits his father's strong and consistent work ethic and his father's best friend Jerry, who owns a construction company and trained him through his first building experiences. Artie has since advanced through degrees in architecture, auto-CAD and construction management to build a business that prides itself on the care it shows for its work and its customers' satisfaction. "There is no reason a customer should ever have to pickup after a company has been there," he says, emphasizing the relationships Landmark has with homeowners.
He takes his endless energy and pride in a job well done into the community. Helping out the board of his homeowners association in North Severna Park, MD, Artie and the Landmark Team believe that a community is best served through volunteering, so they offer their time and services to community improvement efforts in local neighborhoods and schools. Among the company's community improvement efforts, Landmark participates in local grounds clean-ups and worked to restore accessibility to the B&A Bike Trail by rebuilding a widely used ramp in the community and sponsors the Severna Park Community Center.
The Annapolis native loves any activity with his kids and beautiful wife in the woods or on the water. Artie played high school sports himself, and now loves coaching his kids sports teams.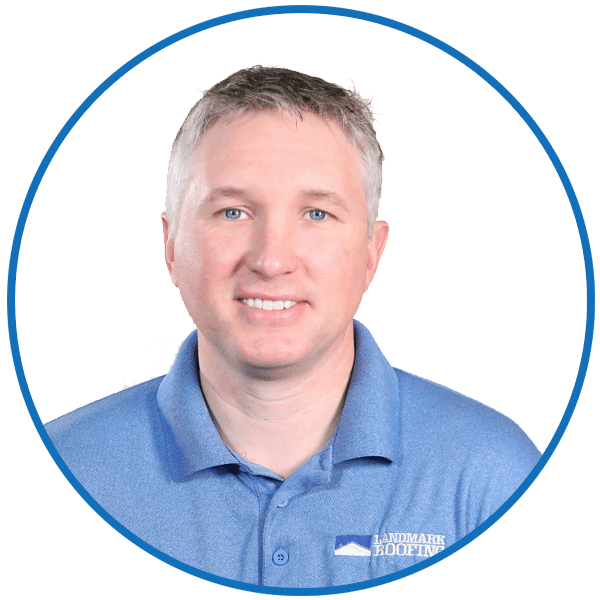 ARTIE HENDRICKS
Owner & President of Operations