Landmark Customer Reviews
"It was very easy dealing with a company that knows how to deal with the insurance company. The people on staff were experienced in it… They made sure it was getting done right." –  Jeff
Responsive and Thorough Storm Restoration
Whether strong winds ripped off your gutters, debris shattered your windows, or torrential rain damaged your roof and siding, the Landmark Team will work diligently to bring your home back to perfect condition.
Landmark Can Help with Insurance Claims
Landmark has helped countless homeowners Anne Arundel and surrounding counties with insurance claims that often fully compensate them for necessary storm damage repairs to their homes.
Is the Storm Over? Remember These Four Things:
Stay inside even after the storm until you can be sure it's safe. Downed power lines and trees can pose a variety of threats, so it's best to let the professionals handle the situation.

Once it has been declared safe to go outside, survey the damage to your home and call your insurance company as soon as possible to report your claim.

If there is a hole in your roof, siding, doors and/or windows allowing water and debris to enter your home, try to cover the hole as much as possible with a tarp or plywood. You want to protect your home from further damage if possible.

Take extensive photos of the damage to your home and jot down careful notes to help when you speak to your insurance company.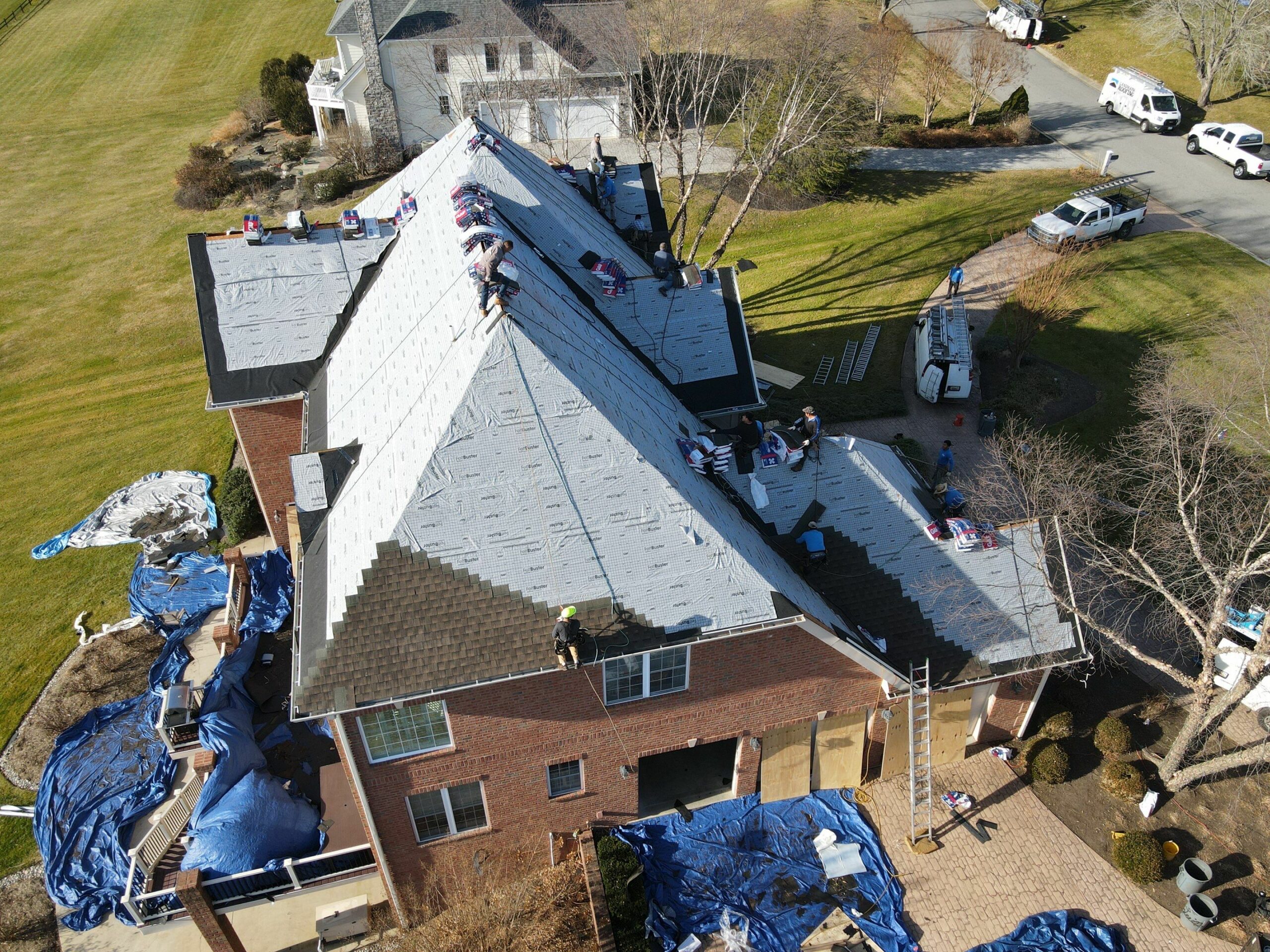 Schedule an inspection today with Landmark Roofing.